Anaheim Asbestos, Lead Abatement, Mold Remediation, Air Duct Cleaning, Bed Bugs Removal Services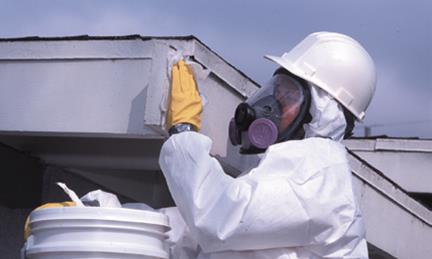 Know beforehand what hazards may be lingering in your Anaheim building before starting construction or remodeling. Chances are high, depending when the structure was built, that there will be asbestos, lead or mold present that needs to be safely disposed of.

PW Stephens removes asbestos in Anaheim, as well as lead painted surfaces and handles mold remediation. We have an extensive quality control program in place that insures the safety of our customers, staff and the environment when dealing with asbestos, molds or lead in Anaheim. We have been industry leaders since getting started in 1982 serving realtors, insurance professionals, government facilities, property managers, homeowners and business owners. We are time efficient which leads to cost effective in Anaheim when we are at work on your project. We are insured to five million dollars for your protection, have a California State Contractors License (#922790), Cal OSHA # 966 and a DTSC # 5886.

We are the largest environmental remediation business in the nation! Nobody understands and handles asbestos abatement, lead paint removal, mold remediation and duct system cleanouts in Anaheim like PW Stephens.

Don't take an extra risk- call us right now at (800) 750-7733 or info@pwsei.com. Asbestos abatement, lead paint removal and mold remediation done right!