Long Beach Asbestos, Lead Abatement, Mold Remediation, Air Duct Cleaning, Bed Bugs Removal Services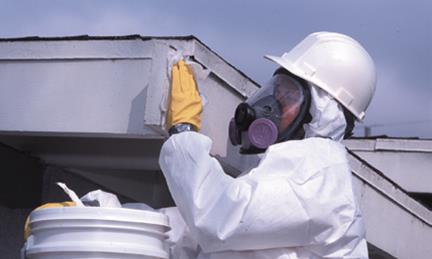 If you are planning a renovation project on a building built before 1978 in Long Beach, you should have the property inspected for asbestos construction materials before starting the work.

PW Stephens is a California Licensed Contractor specializing in Mold remediation, lead paint removal and asbestos abatement in Long Beach. Asbestos in your Long Beach property could be found in roofing materials, acoustic ceilings, flooring and adhesives, exterior stucco, piping, insulation and siding.

PW Stephens can remove any lead paint hazards discovered in your Long Beach buildings also. Lead paint can be wet scraped, sanded or chemically removed.

If there is evidence of water damage, you may have some mold in your Long Beach home. We remove hazardous and destructive mold and spores also, using a patented process by using 100% natural heat to dry, deodorize and disinfect.

HVAC and dryer vent duct work can be cleaned in Long Beach too! Improve your environment in your home or office and the efficiency of your appliances at the same time.
So when it comes to Asbestos, Mold and lead paint removal in Long Beach, since 1982 PW Stephens has been the name to trust. Call us today at 800-750-7733.
Fully insured to $5,000,000
California Contractors License #922790, DTSC #5886, Cal OSHA #966