Los Angeles Asbestos, Lead Abatement, Mold Remediation, Air Duct Cleaning, Bed Bugs Removal Services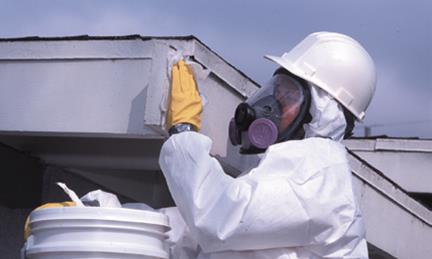 PW Stephens has been the leader in the Los Angeles area for over thirty years in Asbestos Removal, Lead Paint Removal, Mold Remediation and Duct cleaning.

Asbestos removal in Los Angeles:
Removal, encapsulation and repair of areas where construction materials are known to contain asbestos.

Lead paint removal in Los Angeles:
Complete component removal, encapsulation, wet scraping and or sanding and chemical stripping of areas with lead based paints.

Mold remediation in Los Angeles:
Removal and cleaning of hazardous or destructive mold or spores.

Duct cleaning in Los Angeles:
Clean and deodorize HVAC ducts and return airs and dryer vents.

Why choose PW Stephens?
PW Stephens uses a patented process, ThermaPureHeat. ThermaPureHeat uses natural heat to dry, disinfect and decontaminate
Removal methods exceed industry standards
Leader in the industry in Residential, Commercial and Industrial Environmental Remediation
We serve Los Angeles area insurance professionals, contractors, homeowners, realtors, property managers and business owners
Extensive quality control program
In business since 1982
California Contractors License #922790, DTSC #5886, Cal OSHA #966