San Francisco Asbestos, Lead Abatement, Mold Remediation, Air Duct Cleaning, Bed Bugs Removal Services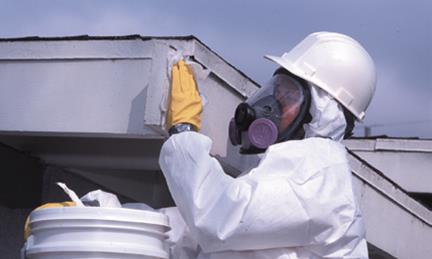 When you open up a wall or do some work on an older building, you never know what you may come across. Are those pipes asbestos? Does that paint contain lead? Is that mold harmless or can it cause a potential health risk? In San Francisco, all you need to do is call the professionals at PW Stephens!

We are the local professionals in environmental remediation and hazardous waste management in the San Francisco Bay Area and just about all of California! Since 1982 we have been servicing property owners and property managers in residential areas of San Francisco, industrial San Francisco and South San Francisco, as well as commercial areas in the City by the Bay.

Our extensive quality control program makes sure the job is done correctly and responsibly and in a time efficient and cost effective manner.

We remove asbestos containing construction materials, lead laden painted surfaces and paint, clean HVAC ducting and dryer vents as well as remove and clean areas where mold and spores are present.

We are insured (to $5million) Licensed (Ca Lic#922790) and ready to serve your needs in San Francisco. Call us now at (800) 750-7733 or us our contact us page of our website. You may email us at info@pwsei.com.
Fully insured to $5,000,000
California Contractors License #922790, DTSC #5886, Cal OSHA #966