Chula Vista Asbestos, Lead Abatement, Mold Remediation, Air Duct Cleaning, Bed Bugs Removal Services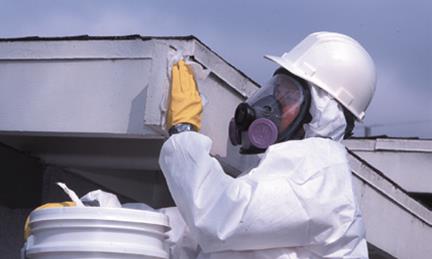 Chula Vista homeowners, realtors, property managers and insurance professionals know they can trust the experts at PW Stephens when they need to have mold remediation, lead paint removal, asbestos abatement or need duct work thoroughly cleaned.

Since 1982, PW Stephens has been an industry leader in Environmental Remediation. Our extensive quality control program takes the necessary approach to molds, asbestos and lead in your Chula Vista property to insure safety to all around and responsibility to the environment.

Lead painted surfaces in Chula Vista are removed by chemical stripping, wet sanding and wet scraping, and encapsulation.

Mold remediation in Chula Vista has us removing hazardous or destructive molds and spores. These conditions can occur no matter what the age of the structure, and can be extremely dangerous to your health and well being.

Asbestos abatement in Chula Vista includes the removal of asbestos containing products, encapsulation and repair. We will be quick, safe and cost effective!
Ducts need cleaning in Chula Vista? PW Stephens cleans and deodorizes ducts to insure air quality and extend the life of your clothes dryer and HVAC equipment.

Wait no longer, give PW Stephens a call at 800-750-7733 or contact us by email in Chula Vista at info@pwsei.com.

Rest assured in Chula Vista as PW Stephens is insured, licensed, and is ready to professionally handle your needs. Cal OSHA #966 DTSC # 5886