Corona Asbestos, Lead Abatement, Mold Remediation, Air Duct Cleaning, Bed Bugs Removal Services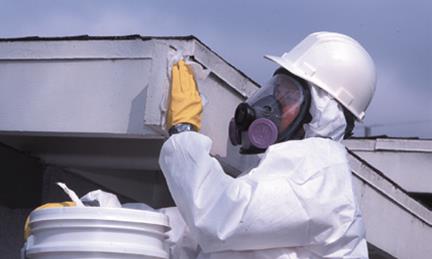 PW Stephens serves all kinds of professionals in Corona such as insurance professionals, realtors, homeowners, property managers, and business owners for their needs in Environmental Remediation.

Our extensive quality control program insures that we exceed industry standards when removing and disposing mold, lead and asbestos. Since 1982, we have grown to become the most trusted and largest Environmental Remediation in Corona and even the nation!

Mold can be both hazardous to your health and can cause additional damage to your structure in Corona. The pro's at PW Stephens remove hazardous and destructive mold and mold spores.

Your HVAC and dryer duct work can become restricted by dust and debris over time, causing indoor air quality to be less healthy and can cause your equipment to over work. A thorough cleaning and deodorizing by PW Stephens will eliminate these issues in your Corona building.

Asbestos is prevalent in construction materials used before 1978, and can be in roofing materials, flooring, insulation, stucco, piping, tapes and adhesives, acoustic ceilings, drywall and siding. PW Stephens removes and repairs affected areas in a time efficient manner, saving you money in the process.

Lead paint also has caused numerous health problems and should be removed from your Corona structure by the experts at PW Stephens. We are EPA Certified for the removal of lead paint and use several proven and safe methods to do so.

Call PW Stephens at (800) 750-7733 or email us in Corona at info@pwsei.com.

Rest assured in Corona as PW Stephens is insured, licensed, and is ready to professionally handle your needs. Cal OSHA #966 DTSC # 5886