Fremont Asbestos, Lead Abatement, Mold Remediation, Air Duct Cleaning, Bed Bugs Removal Services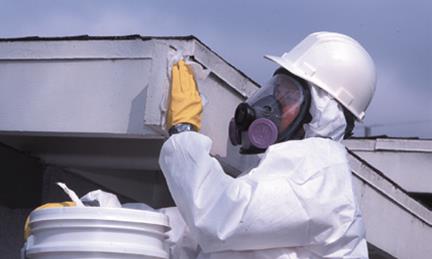 Don't worry another minute about Environmental Remediation in your construction projects in Fremont! PW Stephens has got you covered!

We are the leader when it comes to asbestos removal, lead paint removal, mold removal and the cleaning of your Fremont duct system. In business since 1982, PW Stephens serves residential, commercial, industrial and government entities in the Fremont and entire San Francisco and Bay Area.

Our safety record, backed by our extensive in house quality control program insure that we will provide you with the best customer service while being extremely safe and conscious of the site and environment. We are Licensed in California (Ca Lic#922790) and insured to five million to protect you. In Fremont we serve insurance professionals, homeowners, property managers, business owners and real estate professionals.

Our main business focus in Fremont:
Asbestos removal and reconstruction of removed areas
Duct cleaning for all your HVAC, return air and dryer ducting in Fremont
Mold remediation: removal and disposal of all hazardous and destructive molds and spores
Lead paint removal-removal of lead paint using a variety of job specific safe removal options
Contact us in Fremont at info@pwsei.com or call us at (800) 750-7733.

Rest assured in Fremont as PW Stephens is insured, licensed, and is ready to professionally handle your needs. Cal OSHA #966 DTSC # 5886