Hayward Asbestos, Lead Abatement, Mold Remediation, Air Duct Cleaning, Bed Bugs Removal Services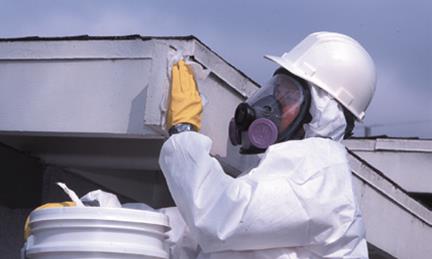 In Hayward, don't mess around when it comes to mold, asbestos or lead being found in your Hayward structure; call in the experts from PW Stephens! Insurance professionals, realtors, homeowners, business owners and realtors in Hayward all know and trust PW Stephens for this important work. We are time efficient, safe and cost effective and service residential, commercial and industrial properties.

PW Stephens is Lead Safe EPA Certified to remove lead paint in Hayward. Using wet sanding, chemical stripping or scraping methods, we safely remove and dispose of your lead paint.

Before 1978, many construction materials in Hayward had asbestos present in them. Asbestos was in flooring, stucco, acoustic ceilings, piping, drywall, roofing, tapes and adhesives, siding and insulation. We remove, dispose of and reconstruct the areas where asbestos is found.

Mold can be a serious health hazard. Mold and mold spores are removed, encapsulated in your Hayward dwelling by PW Stephens.

When was the last time (or have they ever) your duct work was cleaned? Your Hayward ducting can be cleaned and deodorized to improve indoor air quality (IAQ) and improve equipment performance.

Call us at (800) 750-7733 or at info@pwsei.com

Rest assured in Hayward as PW Stephens is insured, licensed, and is ready to professionally handle your needs. Cal OSHA #966 DTSC # 5886