Modesto Asbestos, Lead Abatement, Mold Remediation, Air Duct Cleaning, Bed Bugs Removal Services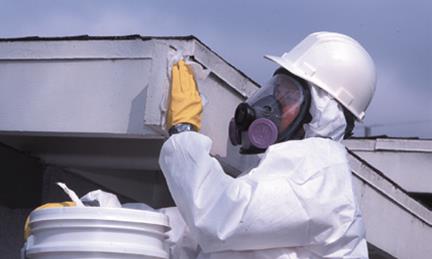 PW Stephens can handle your Modesto property issues when it comes to removing and disposing of asbestos, hazardous molds and lead contamination. We have serviced customers in California since 1982, and we are the largest Environmental Remediation Company in the U.S.!

Safety is our number one concern at PW Stephens. Our highly trained and professional staff is ready to respond quickly, effectively and with the utmost safety in Modesto. We are Lead Safe EPA Certified, and hold California State Contractors number 922790. We have in place an extensive Quality Control Program, exceeding industry standards when it comes to removal of mold, asbestos and lead paint. In Modesto, we can also clean and disinfect your HVAC ducting and dryer vents, insuring your health and increasing efficiency and the life of your heating and air conditioner as well as your clothes dryer.

Asbestos abatement in Modesto: We remove your asbestos, encapsulate affected areas, and repair areas where asbestos was removed. Before 1978, many products used in construction contained asbestos. If your Modesto property was built prior to that date, most likely you have asbestos containing construction materials.

Lead paint removal in Modesto: Complete removal/encapsulation using wet sanding or scraping and chemical stripping.

Mold remediation in Modesto: Removal and cleaning/disinfecting of hazardous and destructive mold and mold spores. Any Modesto property can have mold issues, especially if you have had any kind of moisture penetration into your structure.

Duct cleaning in Modesto: Make sure your ducts for your HVAC are not causing health issues with a thorough cleaning by the professionals at PW Stephens!
Contact us in Modesto at (800) 750-7733 or send us a email at info@pwsei.com to get your Environmental Remediation issues solved by the industry leaders!

Rest assured in Modesto as PW Stephens is insured, licensed, and is ready to professionally handle your needs. Cal OSHA #966 DTSC # 5886