Orange Asbestos, Lead Abatement, Mold Remediation, Air Duct Cleaning, Bed Bugs Removal Services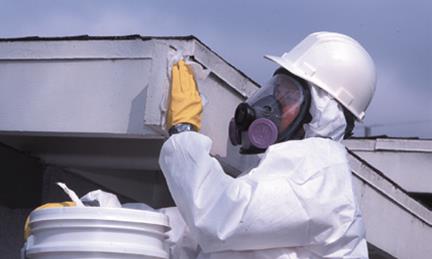 Since 1982, PW Stephens has been the trusted name in Environmental Remediation in Orange and surrounding areas in California, used by insurance professionals, realtors, property managers, homeowners and business property owners. We service residential, commercial and industrial properties in Orange.

Asbestos abatement should be done by professionals. Asbestos is present in roofing materials and felt paper, acoustic spray ceilings, stucco, flooring, siding, piping, tapes and adhesives, drywall and insulation installed before the regulation of asbestos in 1978. We remove and repair areas where asbestos is present.

Mold remediation is serious business also. Mold can be found wherever water has penetrated your Orange structure. Using our Therma Pure Heat patented process, we use 100% natural heat to disinfect, dry and decontaminate areas where mold and mold spores are present.

Lead paint can be removed and disposed of by PW Stephens in Orange also. We are Lead Safe EPA Certified, giving you the peace of mind that we can handle your lead problems safely and effectively.

We even clean your HVAC and dryer duct work in Orange. Improve equipment life and performance as well as the indoor air quality in Orange with a thorough duct cleaning.

We are just a phone call away at (800) 750-7733 or can be contacted in Orange by email at info@pwsei.com

Rest assured in Orange as PW Stephens is insured, licensed, and is ready to professionally handle your needs. Cal OSHA #966 DTSC # 5886