San Bernardino Asbestos, Lead Abatement, Mold Remediation, Air Duct Cleaning, Bed Bugs Removal Services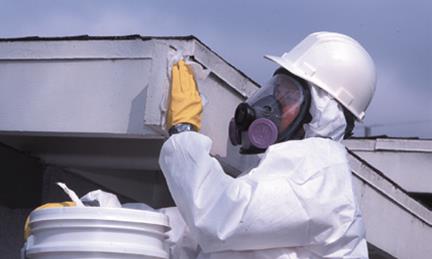 Doing construction to an existing structure in San Bernardino? Best to get an inspection to make sure you do not experience any costly delays and make sure you do not have asbestos, mold or lead paint present in the existing materials.

PW Stephens offers Environmental Remediation services in San Bernardino that include mold remediation, asbestos removal, lead paint removal and we can also clean your ducts in San Bernardino.

Roofing material, siding, piping, flooring, stucco, acoustic spray ceilings, piping, drywall and insulation and other construction materials can contain asbestos. Though outlawed in 1978, these materials were prevalent before then. PW Stephens can get rid of these asbestos containing materials promptly and safely at your San Bernardino location.

Mold and mold spores can grow in any moist environment, no matter what the age of your San Bernardino structure. Mold remediation is another of our specialties. We remove mold and mold spores and thoroughly clean the affected areas.

Lead is another problem in older homes. PW Stephens is Lead Safe EPA Certified to remove and dispose of lead paint.

Ducting for your HVAC and dryer can also contain debris causing poor health in your living/working environment. Let PW Stephens eliminate those issues with a complete cleaning of your ducts in San Bernardino.

Call PW Stephens at (800) 750-7733 and set your mind at ease!

Rest assured in San Bernardino as PW Stephens is insured, licensed, and is ready to professionally handle your needs. Cal OSHA #966 DTSC # 5886